"The Post-Post" is my satirical spin on a classic newspaper to tackle the subject of post-truth.
Post-truth is not a new phenomenon. But what makes it important now? It is primary because fake news are easy to create, spread rapidly and easily consumed in our 24/7 news cycle. In addition, it isn't as obvious what is real and fake news anymore to the untrained eyes. We live in a 3rd World War, one of information.
Thesis project conducted under the instruction of:
Professor Frederick Burbach

- Art Direction
- Typography
- Information Design
- Printing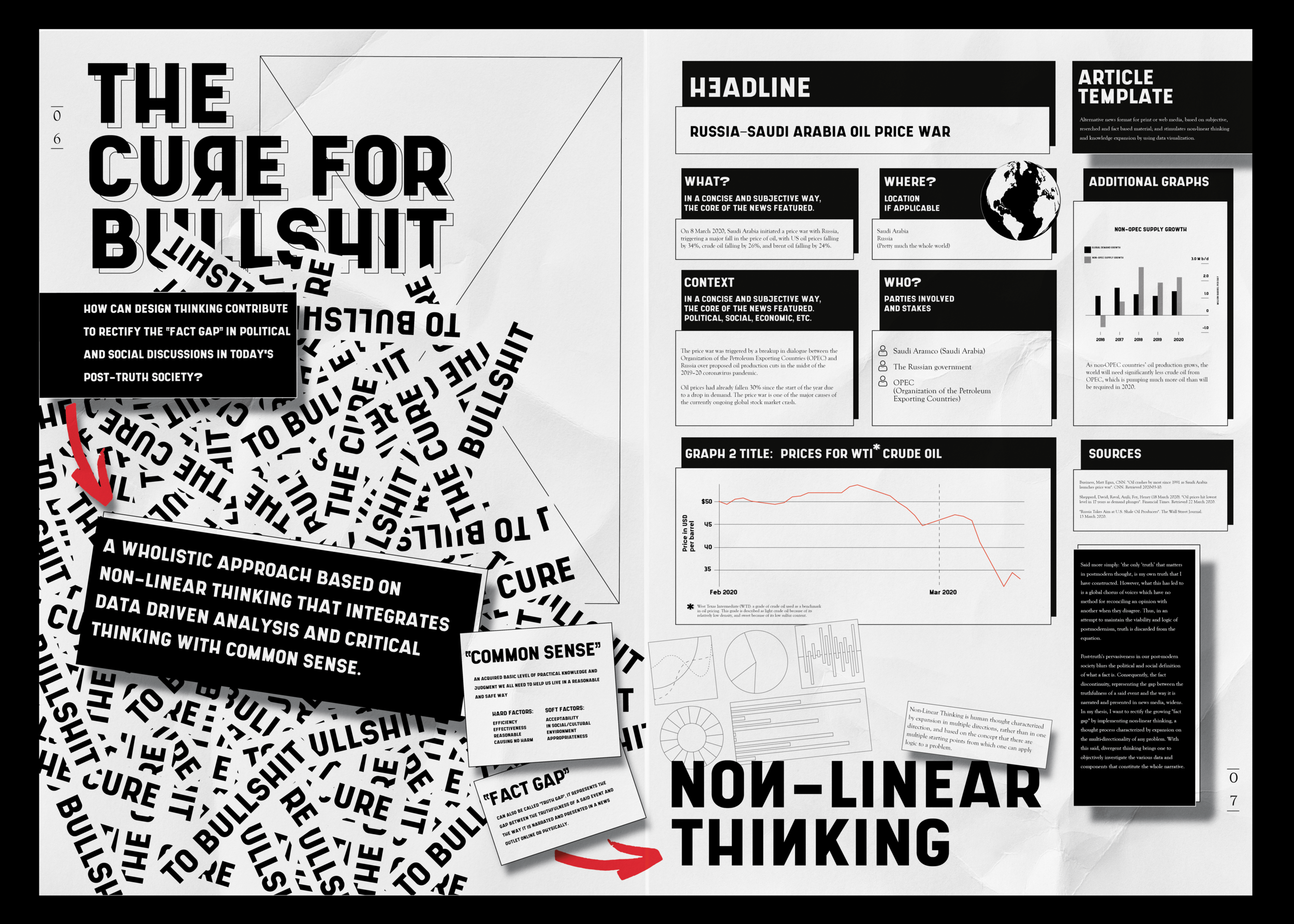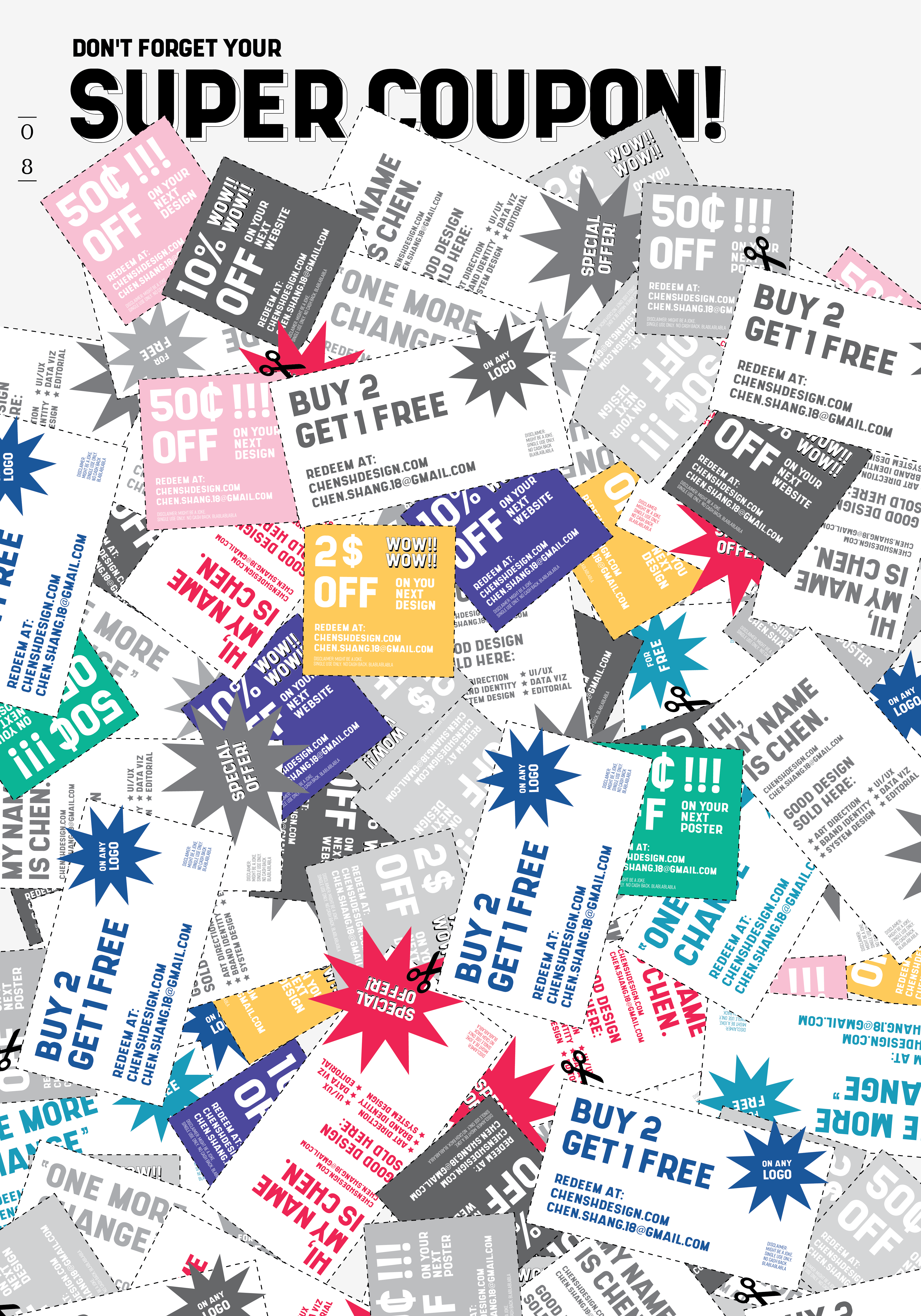 The "Baked Brat Bakery" is a self-directed brand identity&strategy project. It is intended to be different and quirky, with a pinch of dark humor.
- Art & Creative Direction
- Branding
- Marketing Design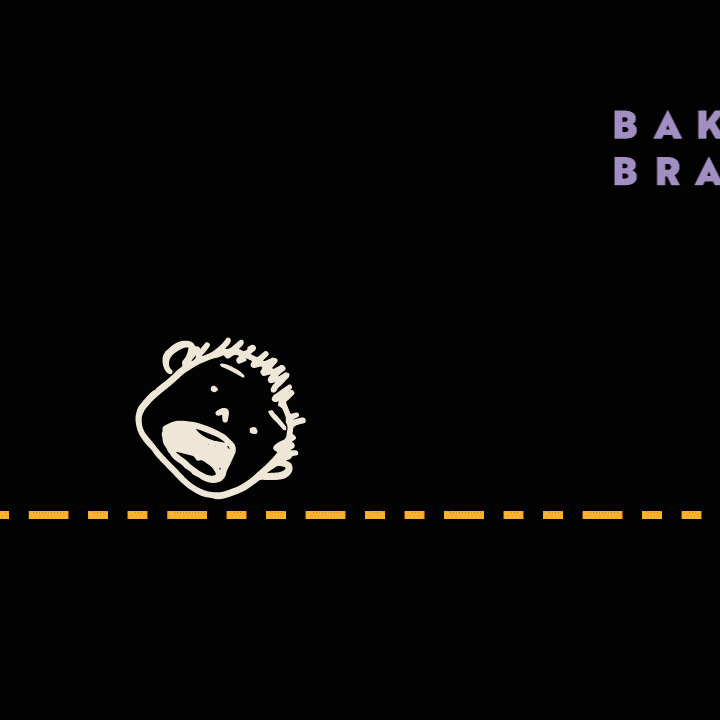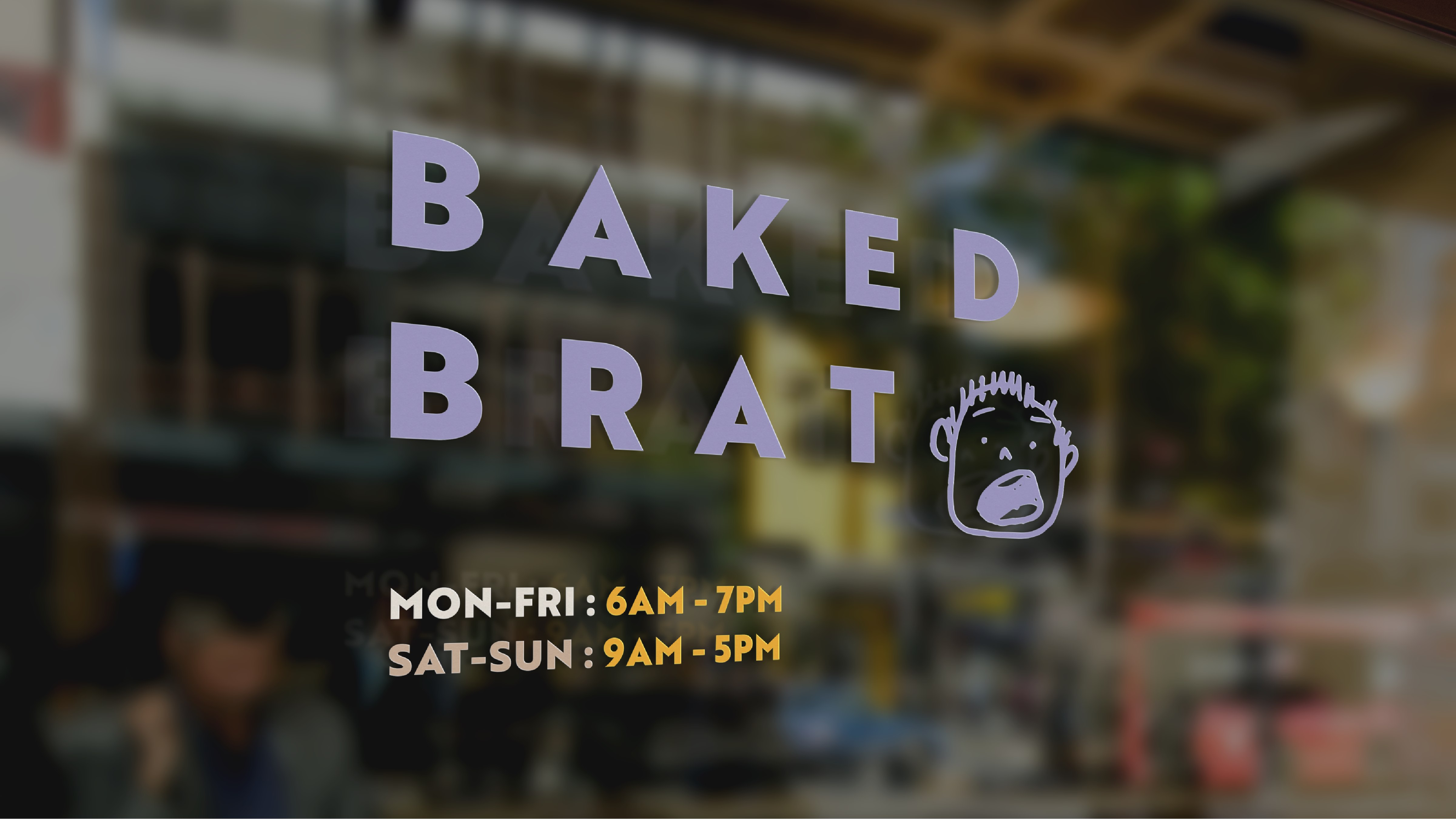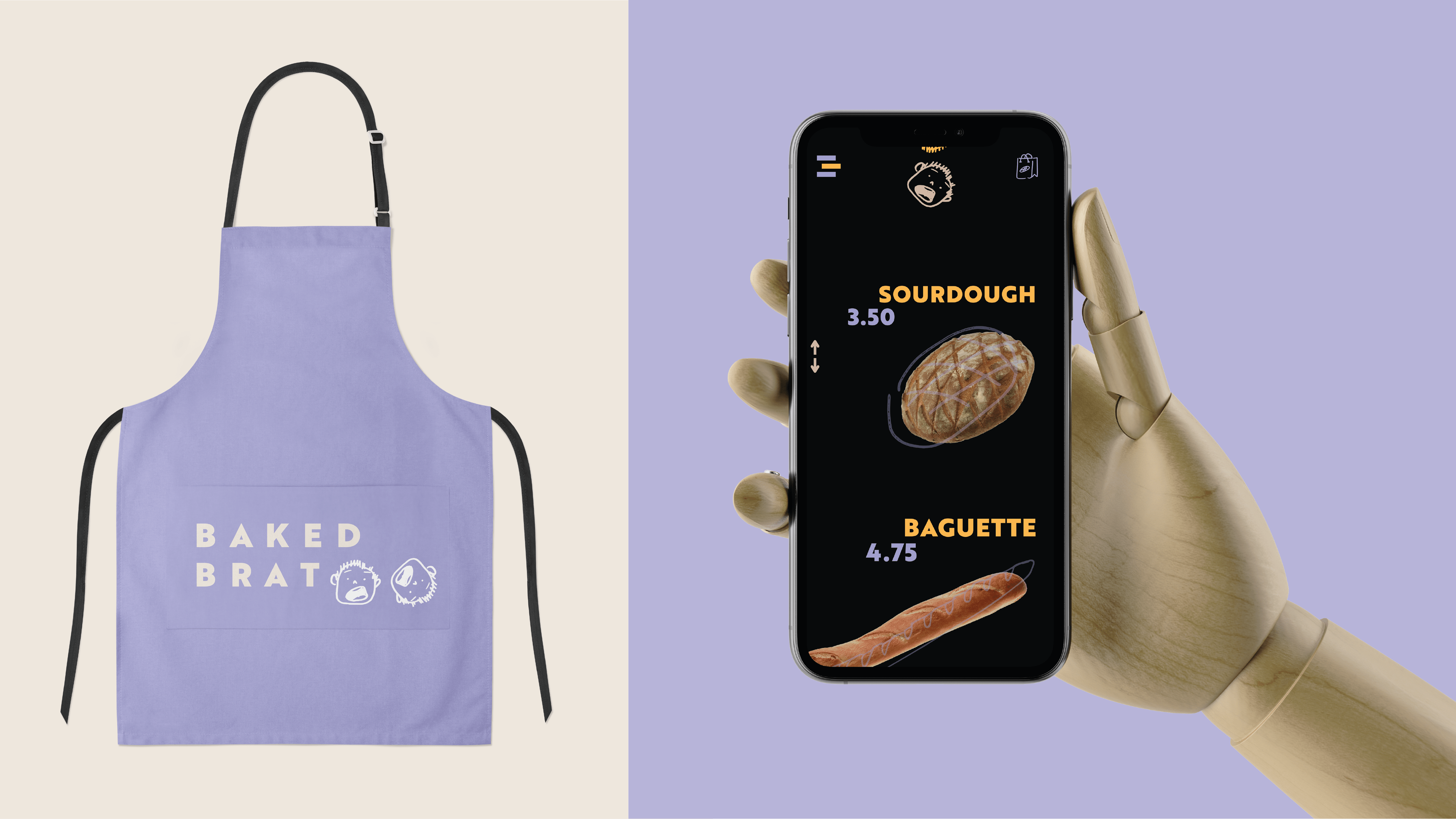 Symphony is scientifically designed to deliver powerful self-care. Between stress, digital distractions, and endless life demands — what the cannabis customer needs is a partner in the simple act of creating your own wellness harmony. We designed a fluid identity for the brand — to roll out across digital and consumer packaged goods, that delivers a CBD experience unlike anything on the market today.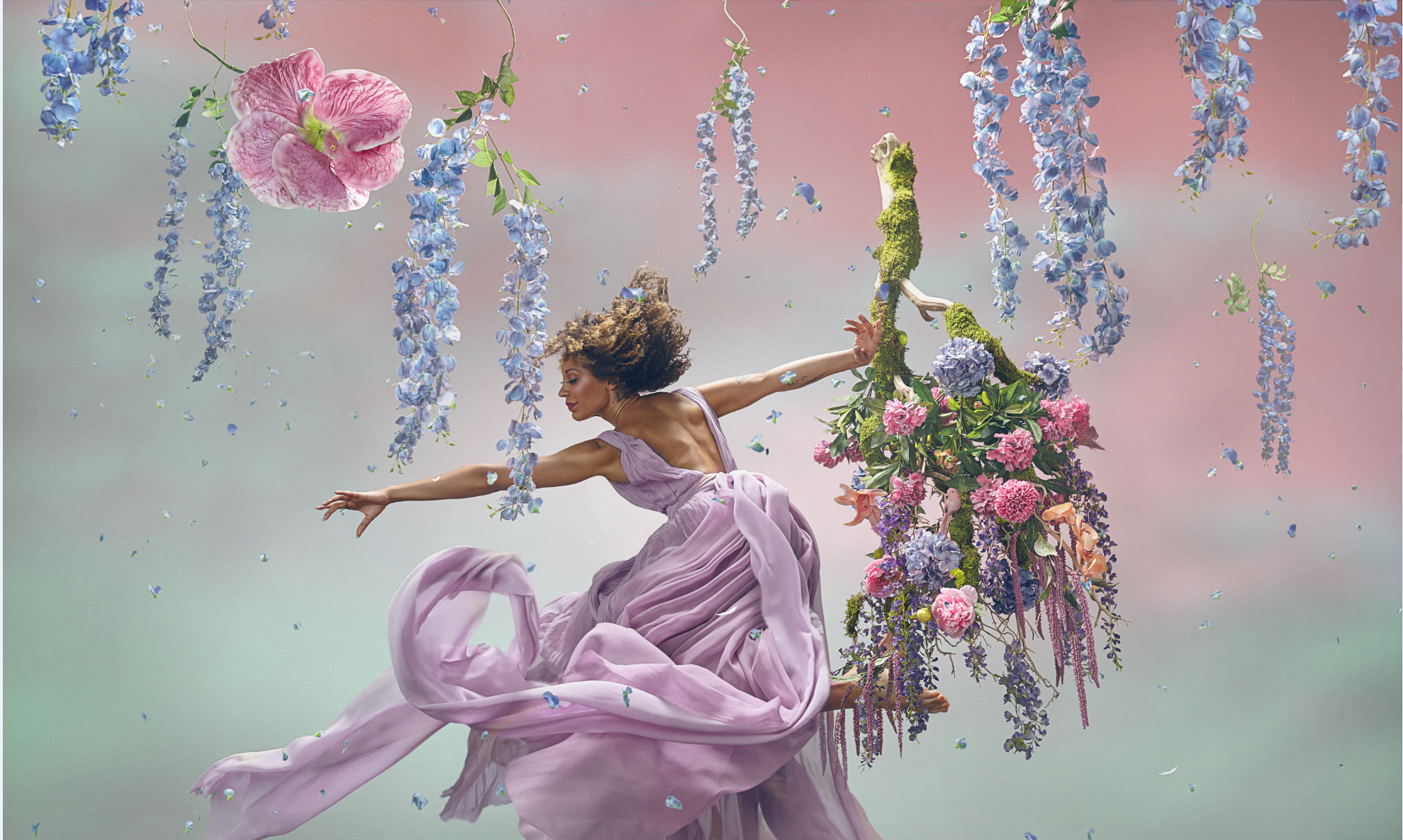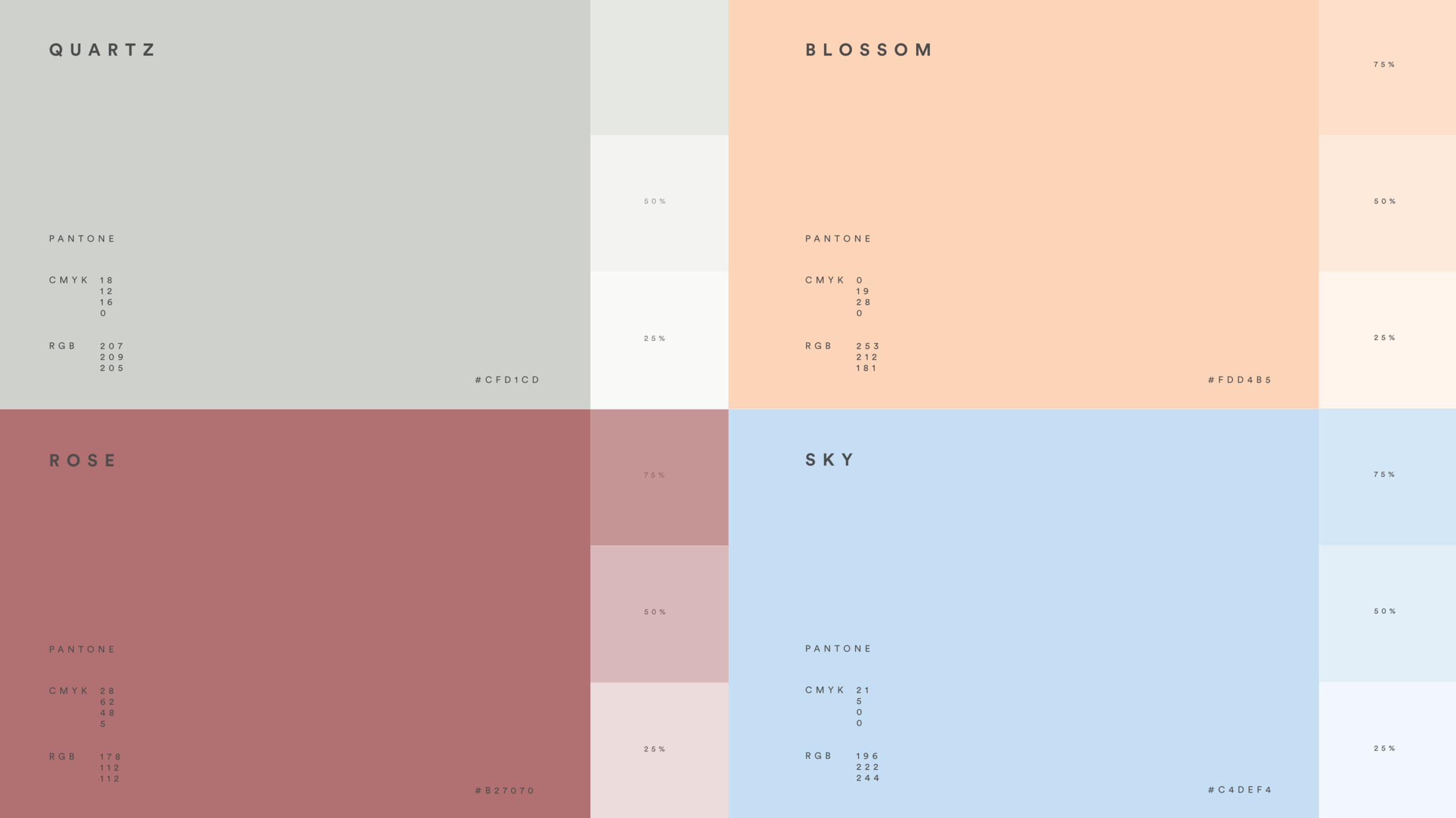 HIGH12 builds branded cannabis products: the intriguing and the habitual, the familiar and the never seen before.

While working under HiGH12, I created social and digital assets, products and billboard mockups. The main brand is divided into 3 brands: Alice, LOUD and Kingston.

- Brand strategy
- Packaging design
- Art direction
- Digital design

Agency: Abacus Agency
Creative Direction: Corey Way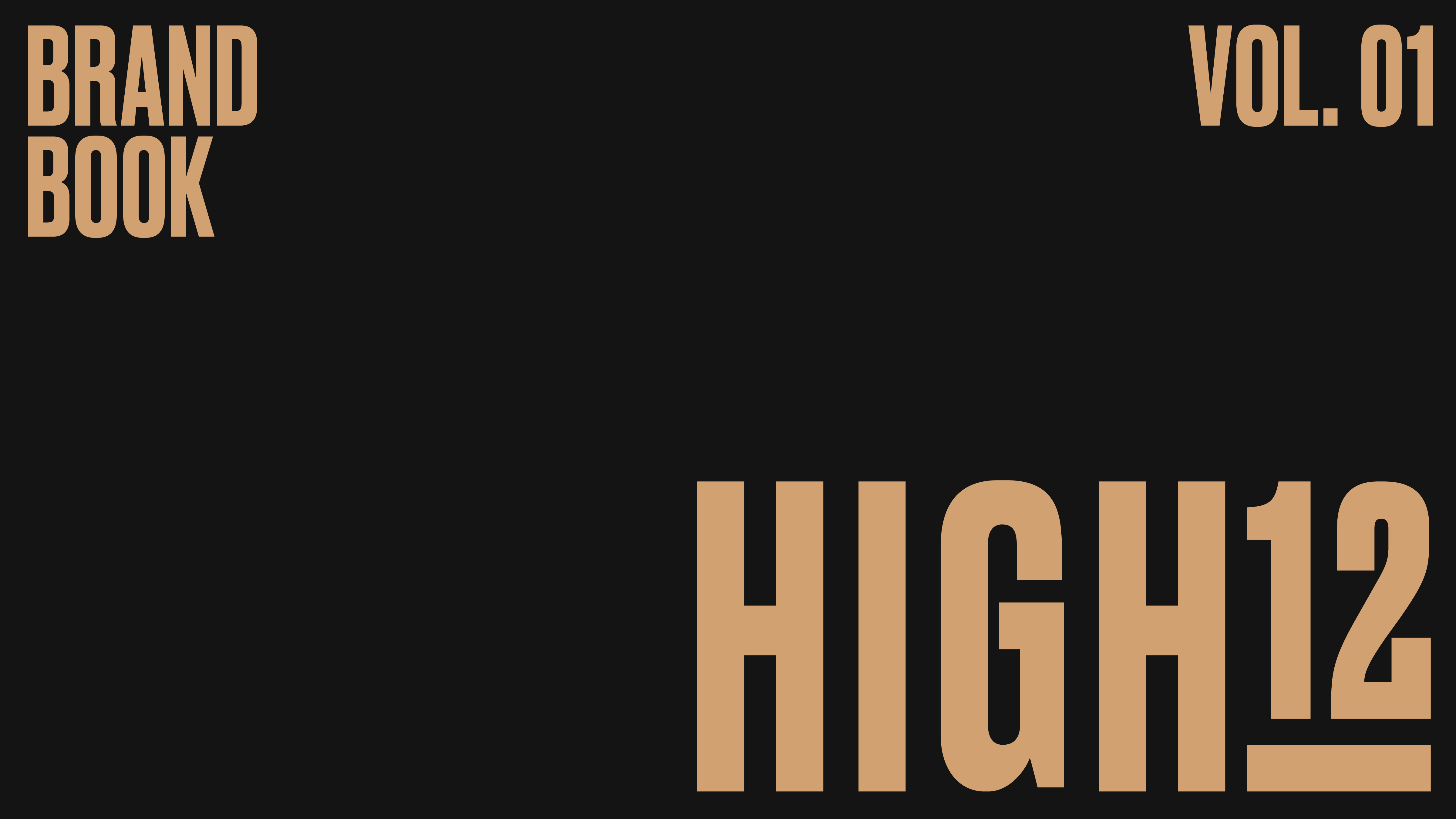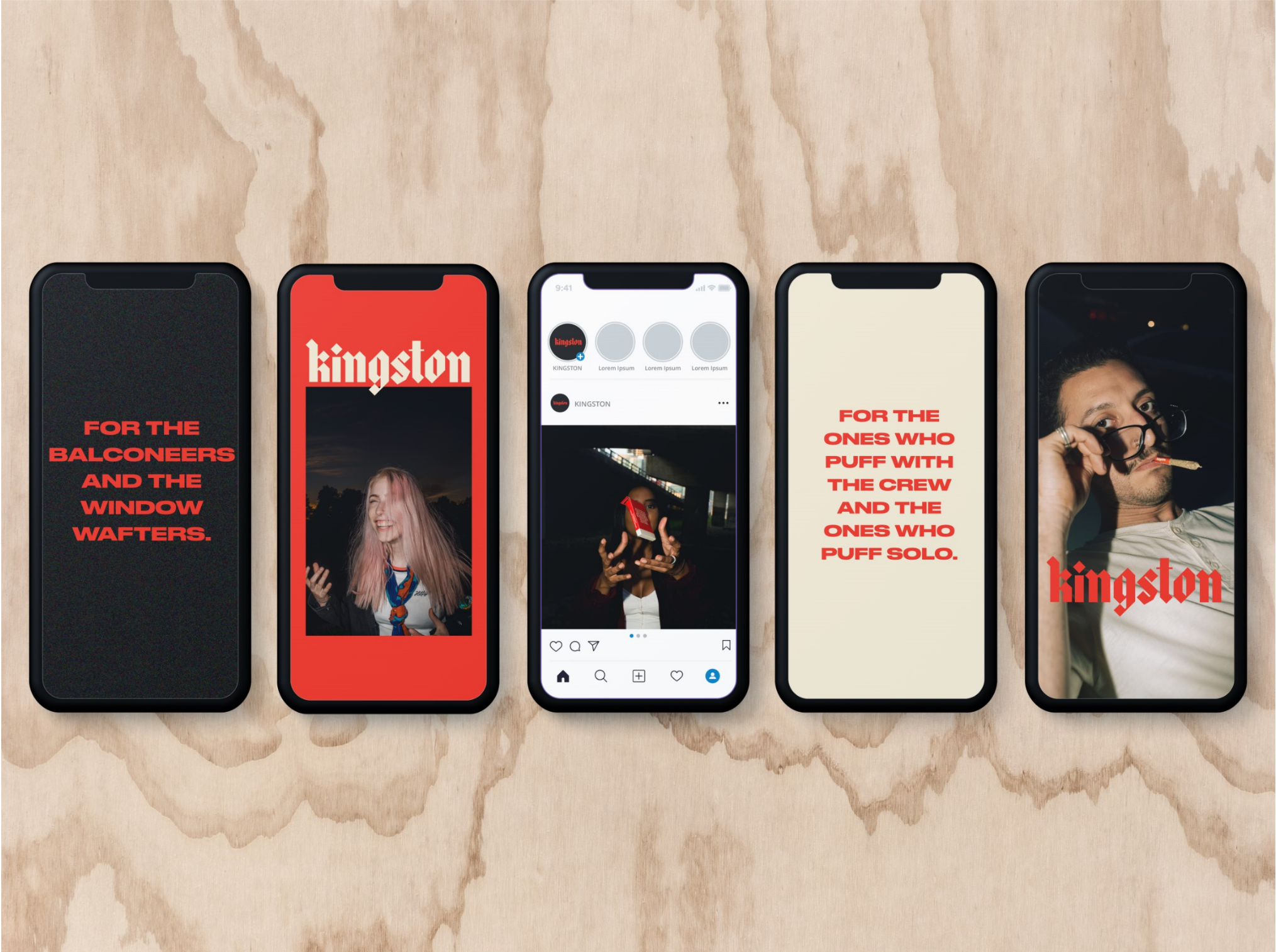 "so, not so" is an integrated marketing project about a fictional pop-up exhibit in Toronto on the topic of post-truth.
- Art Direction
- Visual Tone
- Data Visualization
- Website Design